When most marketers think of social media they immediately relate it with brand building, and not to sales. After all, no one really buys products because of a Tweet, right?
Wrong!
The truth is that social media is much more than just a way to grow your brand and connect with your current customers. When done correctly, you can actually use social media platform like Facebook, Twitter, LinkedIn and Instagram to generate real leads for your business. And the cherry on top is that social media lead generation is cost effective, and produces results
Let's start with the basics. Lead generation is all about bringing people into your sales funnel. It's not the same thing as selling. Think of lead generation as gathering intelligence on your customers. You're getting to know:
• What your target audience is interested in
• Which products you could potentially sell to them
• What their pain points are
• How you can eventually turn them into paying customers
Tips to generate sale leads Through social media
Pick the Right channel
One of the worst mistakes you can make right from the start is trying to get leads from the wrong social media channel. This step is all about knowing your customers. With over one billion users, it's easy to assume that Facebook is the go-to choice. But that's not always the case.
In 2015 For B2B marketers, 44% have generated leads through LinkedIn, while 39% have done it through Facebook. Twitter comes in third with 30%.
Social media advertising
A mushrooming tool for social media lead generation, social media advertising is majorly valuable because of its advanced targeting opportunities. Where normal social media posts can be targeted to a limited extent, based on geography or certain groups for example, social media ads can get far more granular in terms of audience. Let's take the example of Facebook!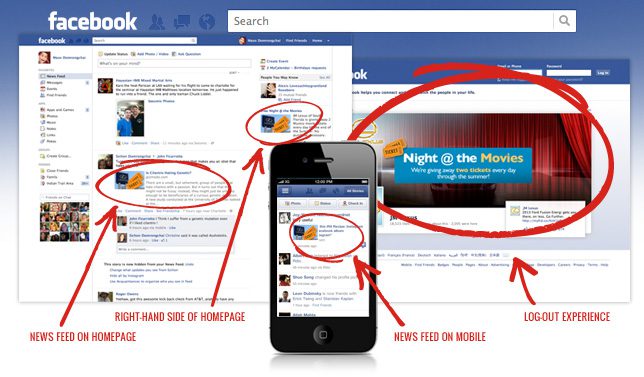 For many people, Facebook is far more valuable when it comes to targeting people by interest. Facebook lets you choose from a remarkably large list of interests so you can target, for example, who love trains or people who 80's hip-hop music. Additionally, Facebook lets you target people based on behaviours, like their purchasing behaviours and charitable donations.
Social media advertising often works in tandem with other lead generation tactics like gated content or contests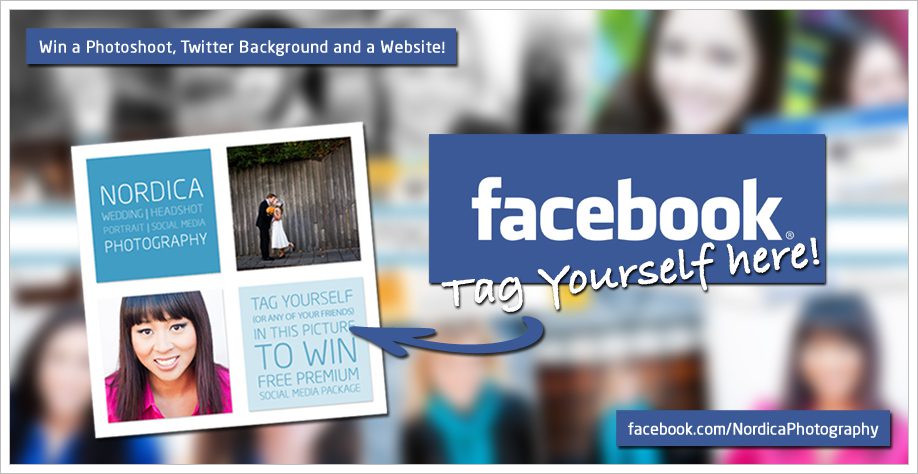 Contests have been huge hits on Facebook for years. The upside is that they draw a lot of attention. The downside is that the leads you get aren't always the most qualified because you'll have a lot of freebie seekers. But nonetheless, it's a good way to gather emails.
The key is making the incentive something related to your actual product or service. Anyone will enter a contest that offers a trip to Seychelles or a free iPhone 6. Simply gathering their information doesn't actually make them a qualified lead, one that your sales team would benefit from having.
You are the master of your leads!