While all eyes are on this week's iPhone 6S, Apple's iPhone upgrade is already in the process with the company aiming to make the device an extremely thin iteration of the iPhone. As per AppleInsider, which quotes a report from KGI Securities analyst Ming-Chi Kuo, Apple is planning to make the iPhone 7 between 6.0 and 6.5 millimetres thick, which would be even thinner than the latest iPod touch and iPad Air 2.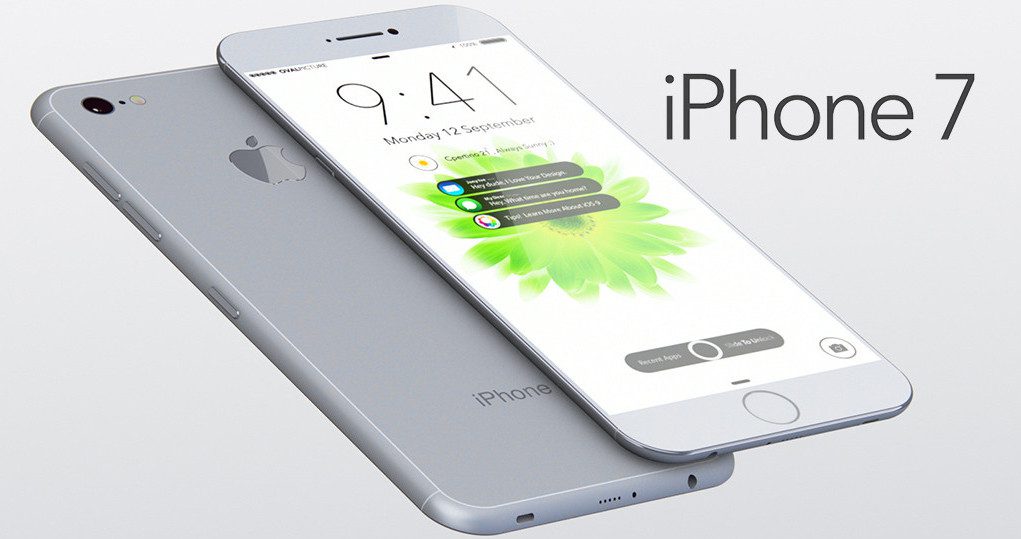 Well, the iPhone 7 seems a bit thinner than the iPhone 6 which is 6.9mm thick, and the iPhone 6Plus which is 7.1 mm. It will be made by the use of super-durable 7000 series aluminium alloy, which is used in the iPhone 6 cases, making the devices less prone to bending.
In the long run, Ming-Chi Kuo considers to switch to a glass-to-glass solution for Force Touch sensing, if the display of the iPhone gets a higher resolution. "Apple and its suppliers have invested heavily in iPhone Force Touch in 2015 and we believe 2016 new models will stick with a similar Force Touch structure as used in 2015," he mentioned.  Kuo said nothing else on Apple's anticipated "iPhone 7," though it's widely expected that next year's update will introduce a new framework to distinguish from the iPhone 6 series. A new report out mentions that the Force Touch technology in the iPhone will be more advanced than that in previous devices, and will arrive branded '3D Touch Display.
The most significant upgrades of the iPhone 6S will be internally, in the form of Force Touch input, a faster "A9" processor, 2 gigabytes of RAM, and higher resolution cameras. In terms of external tweaks, Apple is anticipated to unveil a new rose gold colour option, joining the other colours.
It has been predicted that the iPhone 7 will have Apple's next iOS release, iOS 9 with a number of performance and usability enhancements. iOS 9 has some new features such as a battery saving mode that allows users to squeeze an extra of three hours of battery life out of their smartphone, and a feature called Proactive Siri. The release of iOS 9 later this year will also mark the debut of a new Apple Maps app with public transport directions and Apple News.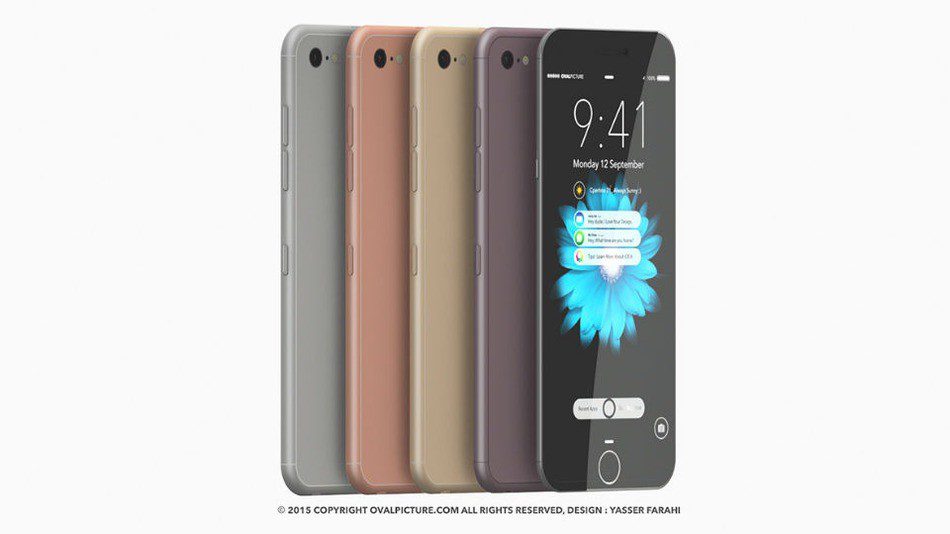 In terms of storage, the iPhone 7 reportedly will be the first to remove the current 16GB storage version, and instead will be made available in 32GB, 64GB and 128GB models, according to a report. Also, it has been reported that the next iPhone will have "the biggest camera jump ever", highlighting a two-lens system which seemingly brings it up to digital SLR quality!
So, how many of you are excited for the new iPhone 7? Share your views on the iPhone 7 in the comments below.