What? Facebook is getting less interesting? Oh wait… Time to grab some popcorn and get ready for some new Facebook drama!
During recent years, there have been rumours about Facebook introducing a Dislike button and for years, Facebook refused to make it because of the "rampant negativity" it would invite. However, Facebook had a change of heart, it is making a Dislike button or something like that to give users the ability to express "empathy" since "not every moment is a good moment".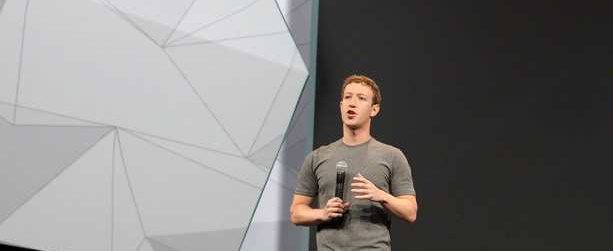 "People have asked about the 'Dislike' button for many years … and today is a special day, because today is the day that I actually get to say we are working on it and are very close to shipping a test of it," Facebook's CEO, Mark Zuckerberg
Facebook is already close to launching it! It has recently been announced by Facebook's CEO, Mark Zuckerberg that they are very close to shipping a test of it. Facebook also mentioned that it does not want people to use this button as a way to 'down vote', harass or disrespect others, but instead, it will be for times when clicking "like" on a sad or sensitive post feels weird.
While it is true that not every post on Facebook deserves a virtual thumbs up, will it really be a wise option to make it easier to spread negativity online? A dislike button is likely to make bullying easier, increase aggressive feelings and could be harmful for both online and "real-life" relationships. Whether you agree or not, many people and companies use Facebook as a sort of validation. People feel good about themselves when they get likes or comments. We wonder how dramatic it can get with the introduction of the "dislike" button, but it is surely a tool that may add fuel to a wild fire!
Watch the full video below:
There is not much detail about what it will look like and the launching date yet but we hope it brings a positive change. A solidarity button would have been a good alternative, to show solidarity for friends going through hard times. Until then, enjoy the likes!