Facebook replaces its 'dislike' button alert with emojis. These new emojis are believed to be the final version of the long-rumoured dislike button.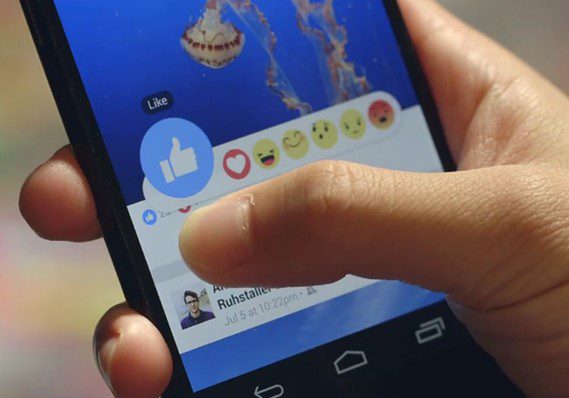 See the long-rumoured story: Facebook Dislike Button Alert!
When Facebook's CEO Mark Zuckerberg announced that the company was very close to launching the dislike button, there was an uproar. People were mostly worried that a dislike button would make online bullying easier and would just add fuel to wild fires. But now, Facebook gave a sneak peek of what the button will look like, and it is nothing like what we all expected it to be.
It is nowhere seen that you can absolutely dislike your Facebook's friends post. Instead, users will be able to express their feelings in terms of emojis, starting with this set of emojis: like, love, haha, yay, wow, sad and angry.

It is not a "dislike" button, though we hope it addresses the spirit of this request more broadly. Facebook Chief Product Officer, Chris Cox wrote in a post on Facebook
The emojis will pop up whenever the like button is long-pressed on Facebook mobile app and online.
A beta version of the new features has already been rolled out in Ireland and Spain. Facebook will use this feedback to improve, after which the official version will be launched worldwide – It is expected to be soon.