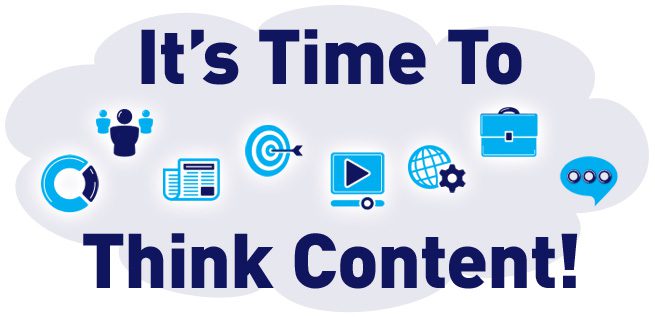 Recognize your target audience and set goals
The successful formula to content marketing is offering information that is particularly tailored to your customers' interest and preferences. Prior to writing content for a website or a social media channel, the foremost step is to identify who you need to and will be talking to – business guests, leisure travellers etc., as there are various consumer groups with different requirements and budgets. Recognizing your target audience helps you to evaluate the demand and better meet the customers' specific needs. Once you have recognized the target audience, it is easier to write content that "speaks to" the right audience, using the tone most likely to appeal to them.
To produce effective and efficient results, you must have a specific purpose in mind. Whether your purpose is to build your hotel's brand, raise engagement, increase bookings, gain customer loyalty, expand demographics or expose your hotel to new customers. Approaching content creation with a clear purpose in mind will help you produce more effective results.
Mobile ready content
Most of the customers access the internet through their smartphones or tablets. Hence, it is essential that your hotel content marketing strategies are optimized for mobiles. Keep testing continuously to see how your content looks on various devices especially the videos and images before publishing to ensure a good friendly user experience.
Hire Professionals
It is important to invest the time and money to hire a professional who can showcase your hotel properly with appropriate user generated images and videos. Guests are wanting to see what services and amenities they will be provided with when booking their rooms. Majority of the visitors are visual, and high-resolution images are extremely imperative in motivating visitors to book. Focus and use the hotel's exteriors, interiors, public spaces, lobby, dining facilities, meeting rooms, bathrooms, and spa when developing virtual tours. Furthermore, to increase user engagement you can feature your guests' photos and videos on social media platforms or create travelogues that enthuses prospect guests.
Apply SEO strategies to your content
To reach the content marketing to your audience, you will have to optimize it for search. Thus, you should apply hotel SEO strategies to all the content and include relevant and highly searched keywords and phrases in your description that educates the readers.  Utilize relevant keywords in your descriptions and tag your images, videos and other graphics properly.
SEE ALSO: 7 SUCCESSFUL SEO TIPS FOR SMEs/START-UPs
Visual content
One of the most effective and efficient content marketing strategies for hotels is using visual content as it permits you to engross the guests in your hotel's unique flair. Provide details and create video tours of your hotels so guests are able to view what the hotel has to offer, focusing on the services and amenities provided by the hotel. It could be your brilliant customer service or the pleasing location at which your hotel is situated. Help your guests discover as to what makes your hotel special and the one of the most effective mean to do that is through visual content.
Targeted newsletter for guests
A newsletter is a great method of keeping in touch with your guests as well as inciting them to visit again. It is important to segment your subscriber list so every guest receives content suited to their activities to achieve the best response. Attract guests by putting in special packages that excite them to book and share the information across the right platforms.
Refine your strategies regularly
Content marketing produces a lot of data that can give you valuable understandings of your guests as you can see what strategies held their interest, which encouraged them to click through, and which sent them looking away. Further, utilizing this data you can improve your marketing strategies for supreme efficacy.
While preparing your content marketing strategy, be thoughtful and focused. Ensure that the content of your hotel on the website or social media channels is regularly updated and, engages and educates the guests with its unique style.