As if the 'last seen' and the 'blue ticks' were not disastrous enough…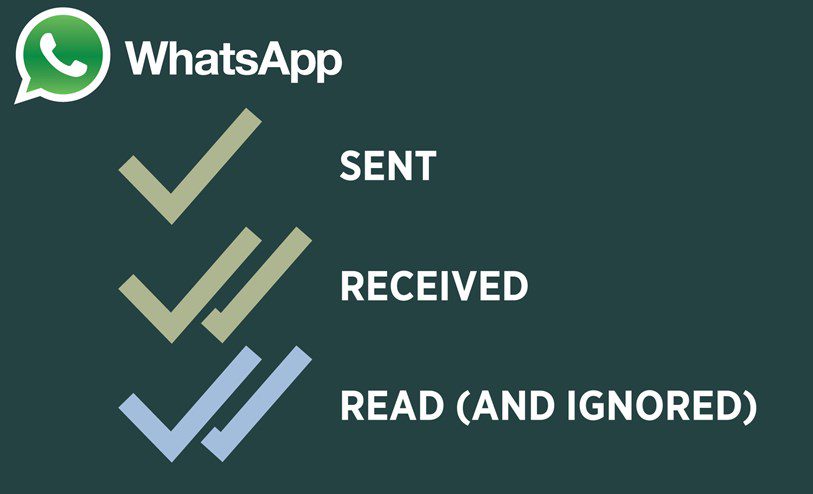 The Facebook-owned messaging service has revolutionised the concept of digital communication, giving millions of people across the globe the joy of instant messaging. Oh, just in case you don't know, today WhatsApp hits 900 million monthly active users!
Ever since its launch, WhatsApp has been enhancing its features for its users, making it more and more user-friendly. We have witnessed it all, from messaging to flawless calls. Thanks to the double grey ticks function, we now know when the message has been successfully delivered. And thanks to the blue ticks, we know when the recipient has read the message. But did you know that you can now check who you message the most? This option, which was quietly introduced in WhatsApp update 2.12.3 is hidden in WhatsApp's Settings menu; it lets you check with who you communicate the most! Worry not, this secret information can only be seen by you.
Unfortunately, this currently works for iOS users only. Android users can still see their total number of messages and calls sent and received.
So, iOs users: Hurry up, unlock your phone and check who your 'closest friends' are!
Step 1: Open WhatsApp and select Settings
Step 2: Select Account
Step 3: Select Storage Usage
So, who are your WhatsApp 'best friends'?
In 2014, according to a report from the Italian Association of Matrimonial Lawyers, 40% of divorce cases were citing WhatsApp messages as evidence.
Safety tip: You can always reset your statistics! (Android users, you are safe until WhatsApp includes this option.)
Did you know about this hidden feature? What do you think will be WhatsApp upcoming features? Feel free to share your thoughts with us in the comments below.