Luxury brands tend to believe that social media platforms are not for them. It's too "mass" not exclusive enough. But being luxurious does not mean these brands should neglect social media and digital marketing.
Let's not forget that your target market is more connected than the rest and most importantly, this clientele do not have time to waste. They want everything to be just a click away.
Sphere Media is the leading agency in creating digital marketing strategies.
Brand loyalty and resilience are characteristics of established luxury brands. Adapting to digital marketing across different devices are the big changes to luxury branding in recent years. Be as it may, luxury brands are adapting quickly in other countries. We see a huge difference in the digital presence of luxury brands in Mauritius compared to other countries.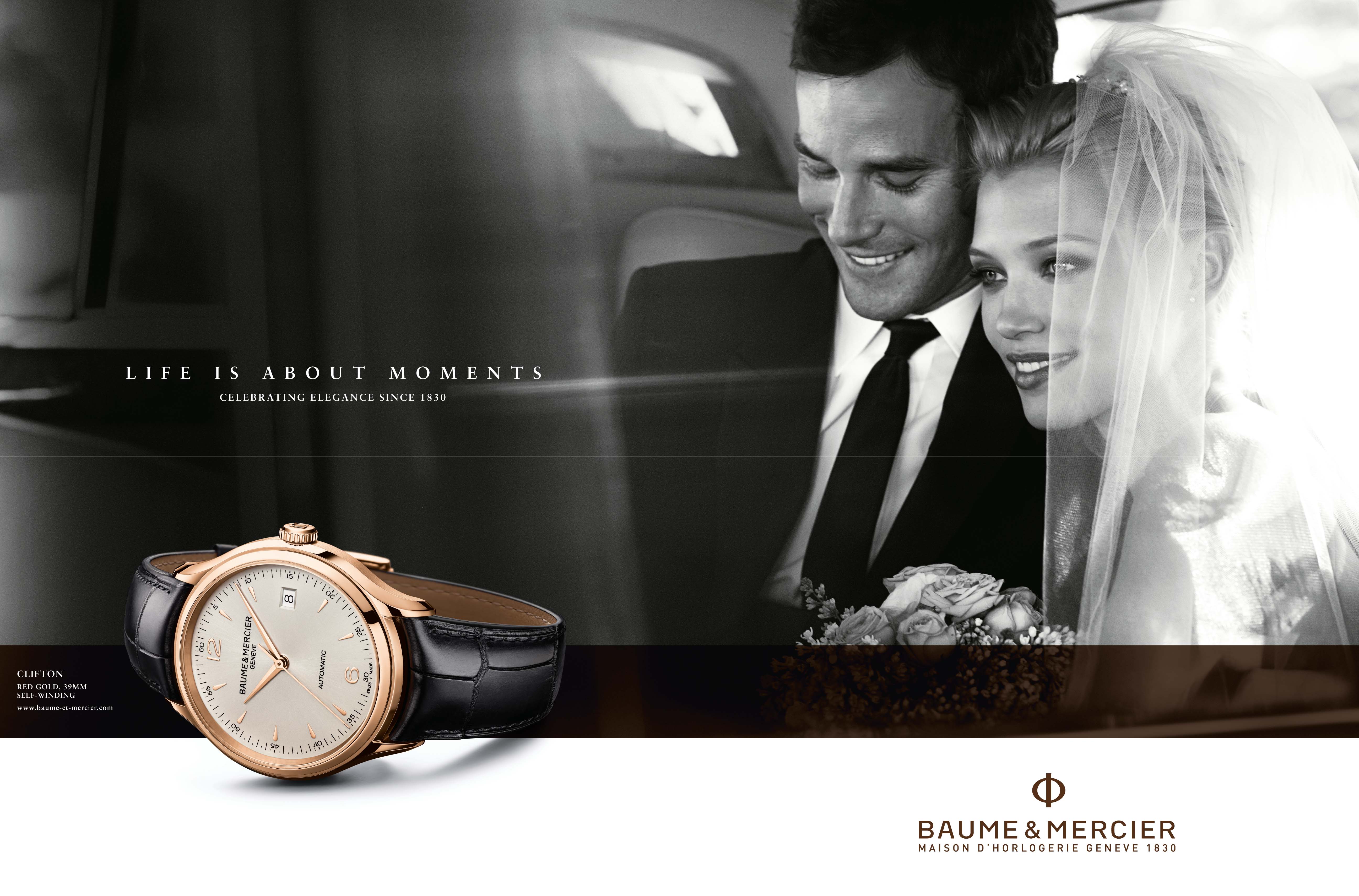 Uncompromising design
From superior usability to responsive website designs, luxury brands should be focused on presentation. Stunning website user-experience and design are a must for luxury brand marketing. Brands should be able to convey luxury through their online store website's use of design and photography.One of such is the Tissot watch website.
Relationships across multiple channels
Luxury brands should build relationships across different social media and marketing channels. Online review sites, social media (Facebook, Instagram, Pinterest), luxury blogger sites and email are all the channels where luxury should be present. Through customer engagement and proactive communication, luxury brands will generate online conversations. Follow ups on social media and email should be done as they have proved to drive sales.
Storytelling in visual content
Another must for luxury brands are story telling in multimedia forms. Luxury brands should be using more and more of videos, cinema graphs, GIF, rich media and even Virtual Reality in their luxury content marketing.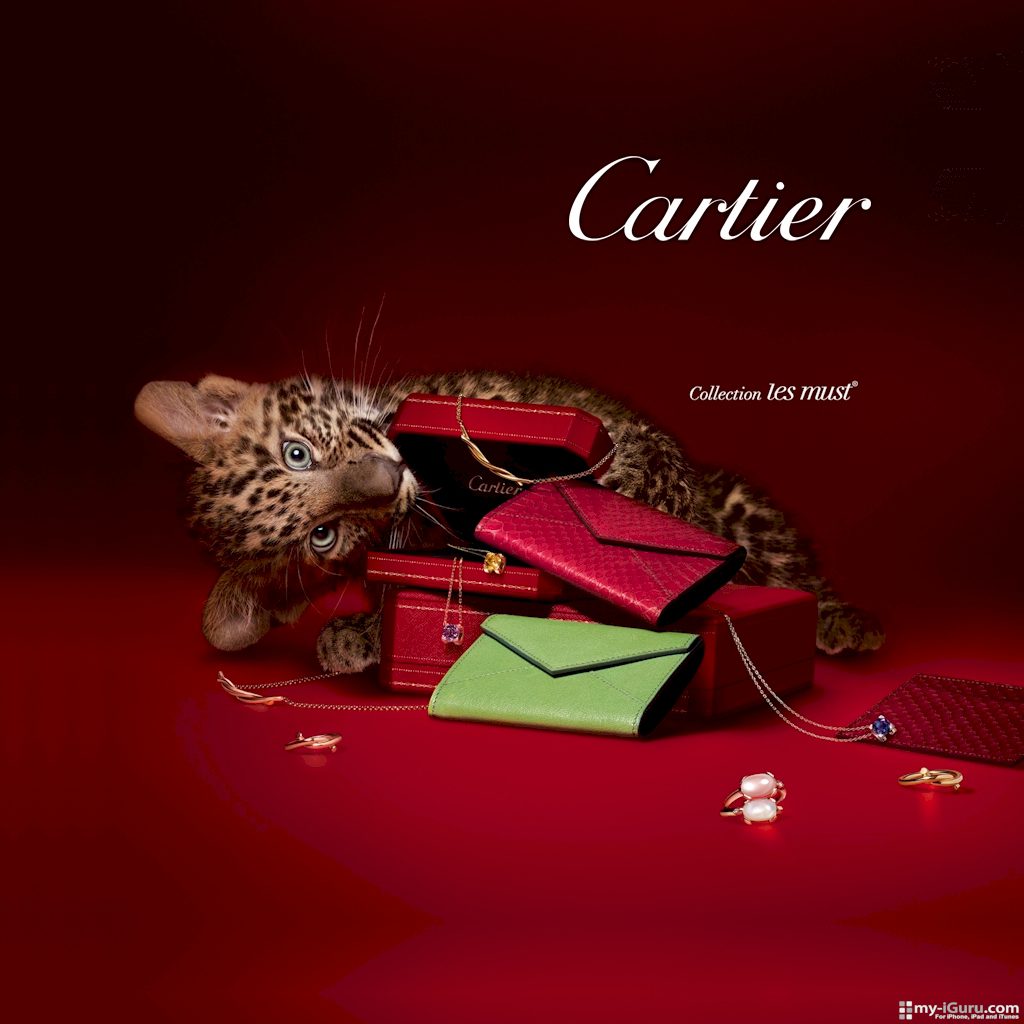 Social media influencers
Influencers are important to have. From bloggers, vloggers to Instagrammers, luxury brands should collaborate with these influencers to give more visibility to their products. Collaborations have proven to drive sales.
Cross device marketing
Luxury brands should build a strong, well-defined presence across different devices and platforms for their target customers. There should be more mobile device marketing and online stores optimized for smartphone/tablets/desktops. Dominating all devices is preferable to mobile only marketing for luxury brands.
Sphere Media is the go to digital marketing agency for your digital strategies. Contact us on 433 8020, Facebook or on digital@spheremedialtd.com. We are ready to help take your company to the next level!