Nowadays, companies in every sector need to have an online presence. Many already have a website and are present on social media but is it done intelligently, is it attracting potential client and more importantly has your online presence been able to provide you with solid leads? That's when we, Sphere Media steps in.
Website
Website is the first step. If you do not have one, you urgently need to consider immediate web creation. If you do have a website, it is imperative that is a responsive one. You are most probably thinking what is a responsive website! It is simply a design which is fluid – as a visitor's browser size changes, so does the design. Because of the continued rise of website visitors using mobile devices, the need for a mobile-friendly site becomes more important. This is why responsive web design is a must for your real estate business.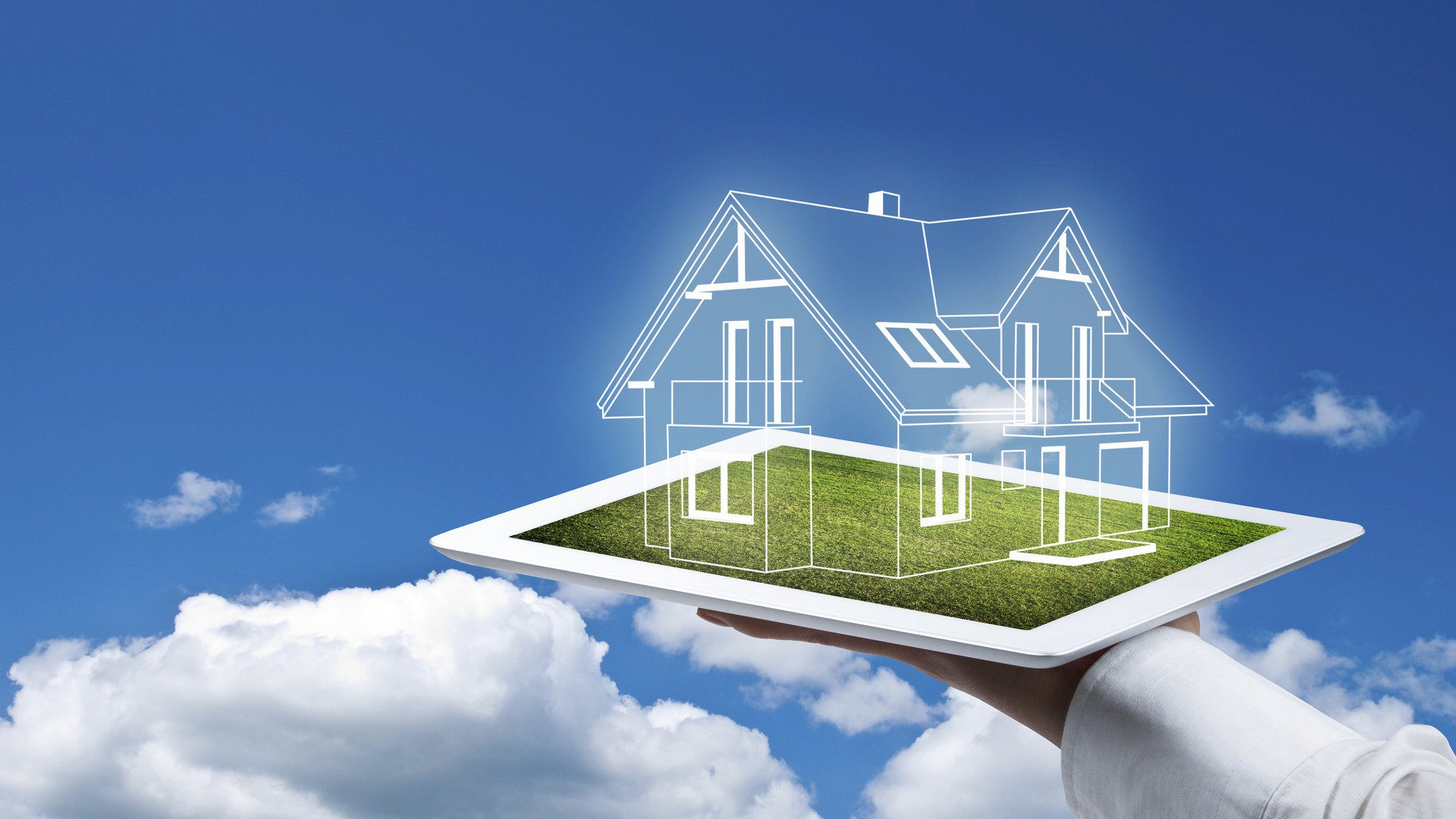 Google Organic Search
So you've got the perfect website that flaunts all your listings, highlights your contact details, and captures leads. But for users to see this website, they have to first find it on the World Wide Web.
We will make your website easily findable online by users by optimizing it for search engines. This processing of optimization involves making the content of your website as relevant as possible to user searches regarding real estate in the country. We will focus on keywords used by your target audience to search for properties to buy or real estate agents to contact. Using these keywords across your website will make it easier for search engines to identify them and list your website high on search results pages. Nearly nobody goes on the second page of Google. We all stick to the first page and that's where your website will be.
Content Marketing
Besides optimizing your site for search engines, we will create content that will be useful for your target audience and which will lure them on to your website with interesting information. The content will be original, engaging, informative and most importantly, center around your critical keywords. Blogging will be your best friend and that's why we will keep an active blog.
Pay Per Click (PPC)
We will define your PPC strategy as it is another important way of reaching out to users who are searching for property and real estate related information. With PPC, each time a person searches for a specific query related to or contain your keywords, an ad shows up at the top of the search results.
And what is best, is that if you have properties only for Mauritians, then our target will be locally. However, if you have IRS type of properties, targeting can be done worldwide also.
Display Advertising
You might have seen it and even clicked on it. Maybe you are reading the current news on L'express' or BBC's website or you are on Google.com or even Google.mu searching for something and that's where you have come across some forms of Display Advertising.
Display advertising is a type of online advertising that comes in several forms, including banner ads, rich media and more. Unlike text-based ads, display advertising relies on elements such as images, audio and video to communicate an advertising message. Also, people can click on the banner to go on a 'landing page' which might be your website or your Facebook page amongst others.
Social Media Marketing Strategy
Social Media is the place to be for promoting your real estate business. We will devise a strategy which is unique to you where we will be able to put you face to face with your customers/potential customers.
Social media will be used to offer value to customers in the form of informative and engaging posts. We will be able to also address people's concerns and make the platform interactive by asking them to share their thoughts.
Also, beautiful pictures and videos are a must on social media platforms.
So, planning to step up your real estate business' online marketing?
Give us a call on 433 8020 or drop us an email on digital@spheremedia.mu
and we will work out a digital strategy for you.