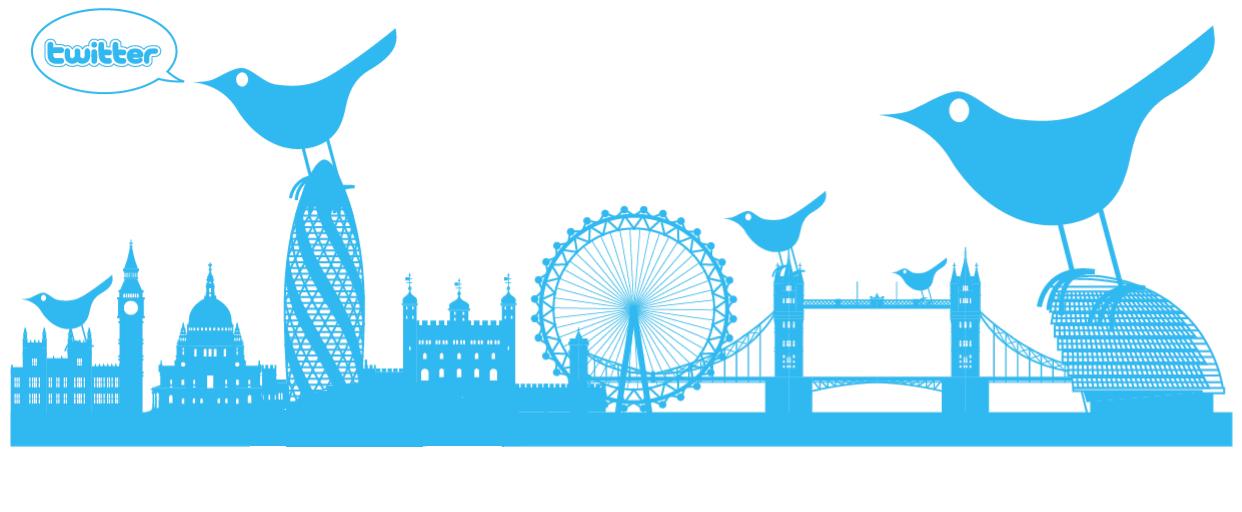 Social media is ready to embrace your hot news, your corporate sneak peaks, tit-bits or even your hot-spots. Where and how? Let's tweet!
In the social media world, twitter is categorised as a micro-blogging tool because of the short, disconnected messages it distributes.
How do you think LADY GAGA, MICHAEL OWEN or all other celebrities or big brands increase their media coverage? Well it's of no surprise that you see those posh elites of Hollywood boulevard displaying each 'intchy' tiny 'bitsy' second of their life on twitter. The openness that twitter creates to the world is paramount and today the wider the spread the better for your business.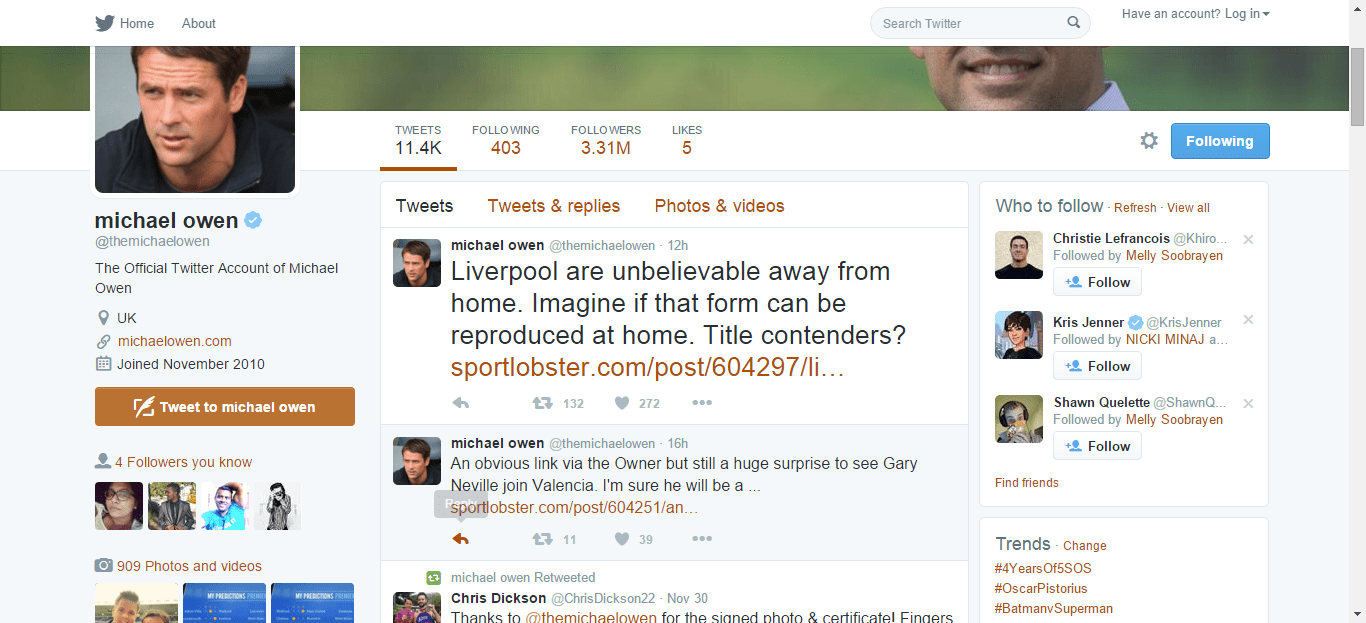 HOW?
Step #1: Introduce Your Brand
Your twitter profile is the baseline of your Twitter experience. And this very foundation is your chance to narrate your business story to the Twitter Community: WHO we are, WHAT we do, WHERE we are. It is of paramount importance that your twitter presence has the same feel and visual as your online tools: brand salience. This will ease the search and identification of your brand/ business on the net and consequently builds trust.
Step #2 Data Filling corner.
It's important that you complete your Twitter account profile completely. Each feature gives more details about your business that contribute to your business story. Don't miss these three important features under Profile in your account settings:
1.Location. Tell people where they can find you.
2.Website. You can share a web address with your community.
3.Bio: tell people who you are and what you do. Skip the mission statement and talk about the benefits you deliver. And add in a little personality to bring your profile to life.
Step #3: Build up your network by Following People
Following a particular people would incur subscribing to his/her network in order to read what they share. As a brand owner, you need to be very selective about whom you follow:
In general, start following people in these categories:
Your potential customers
business partners, suppliers,
Your competitors or peers
Trade organizations or professional organizations for your industry
Regular businesses run by known people or people you often come across.
Step #4 : Start interacting
Conversing on twitter is way different from any social media websites. It's more of a quick paced smorgasbord of opinions, ideas, and sentence fragments: Hectic at start, but so fun when used to it. Take your time to get your feet wet and get acquainted to what may seem like a total alien world to you: observe your competitors post and when you feel comfortable for the big jump, TWEET!

Step #5: Drive Traffic to Your Website – The smart talk
After mastering the various types of tweets, your company is ready to tackle the big questions. What to talk? Give your audience information and answer their queries, and they will automatically consider you as a valuable member of their community. Getting their trust is what your business needs at this stage.
Twitter is a great tool for driving traffic to your website and blog. To do this, you create a tweet around a link, writing a message that compels people to click to learn more. ET VOILA! Your business has just concurred yet another social media territory.
Till then tweet, tweet…