What if we can do for laptops what we did for tablets? questioned Microsoft device chief, Panos Panay.

We made the ultimate laptop. We made the Surface Book.
Microsoft launched its first, long overdue, laptop as part of a collection of New Windows 10 products. The Surface Book promises to be the ultimate laptop-tablet hybrid with a very distinctive hinge design.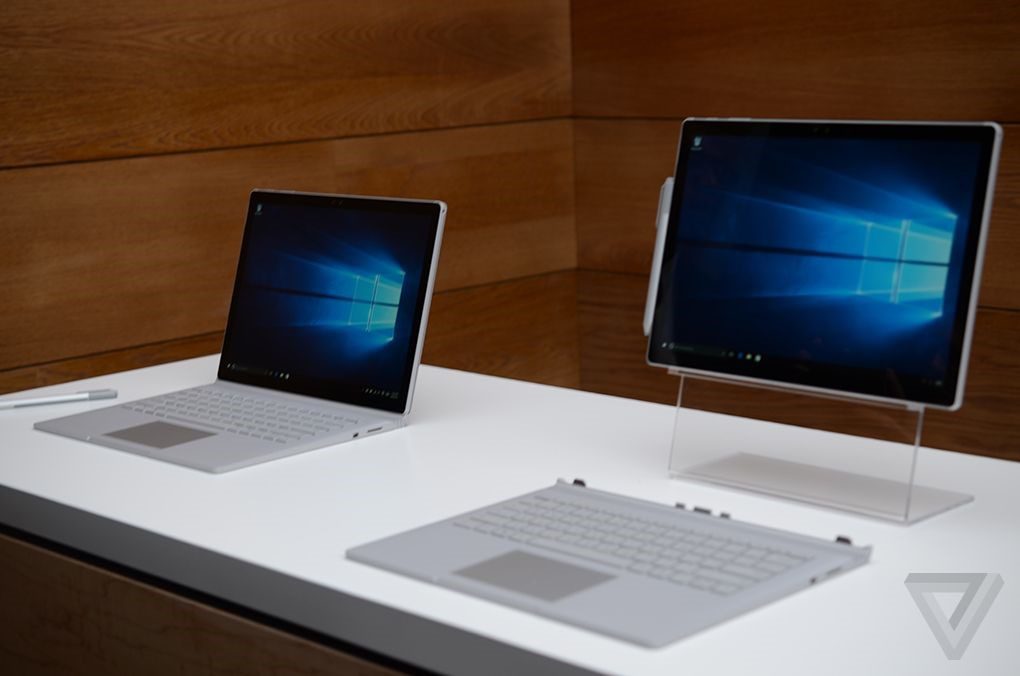 This new and unexpected product from Microsoft is said to be a promising portable laptop, workstation, tablet; well an all-in-one hybrid that could cause the MacBook Pro to run for its money.
"The device stands out as a powerful competitor to the MacBook and a clear substitute for bulkier Windows machines," said J.P. Gownder, principal analyst for Forrester Research.
SEE ALSO: Facebook's bold answer to SIRI: 'M'!
The Surface Book, with a 13.5 inch display, is a high powered machine equipped with Intel's latest 6th-generation Core i-series processors along with Nvidia graphics chip found in the keyboard base. The major twist to this gem is the detachable keyboard, which turns the laptop into a standalone tablet.

As a tablet, the Surface Book weighs 1.6 pounds while it weighs 3.34 pounds when combined with the keyboard, still making it ridiculously lighter than the 13-inch MacBook Pro.
The one flaw found with this new hybrid is the Surface Book only has a 3 hours battery life when detached from the keyboard. However, Microsoft feels confident with the promising performance and fantastic design of its long awaited laptop.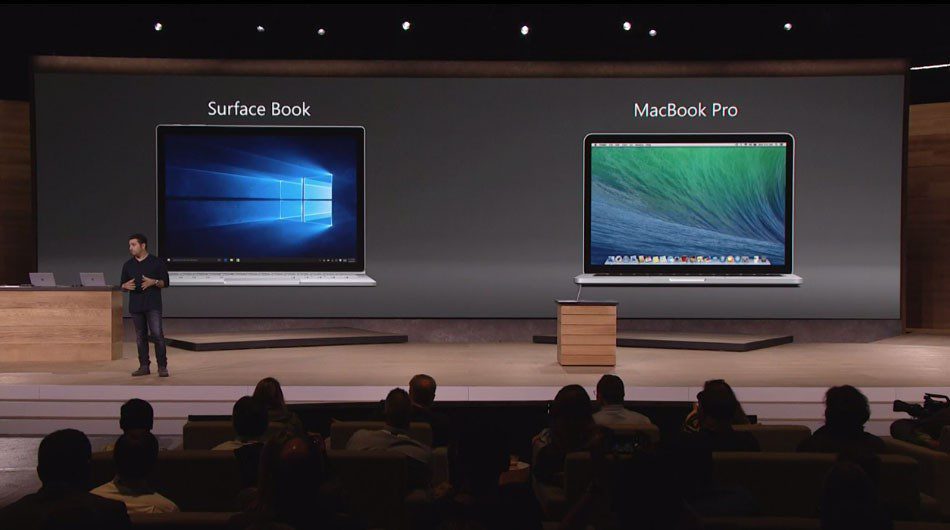 Twice as fast, the Surface Book is said by many to be the eventual MacBook Pro killer. It may be off to a great start but it is still too early to tell if it will out throne the Pro.