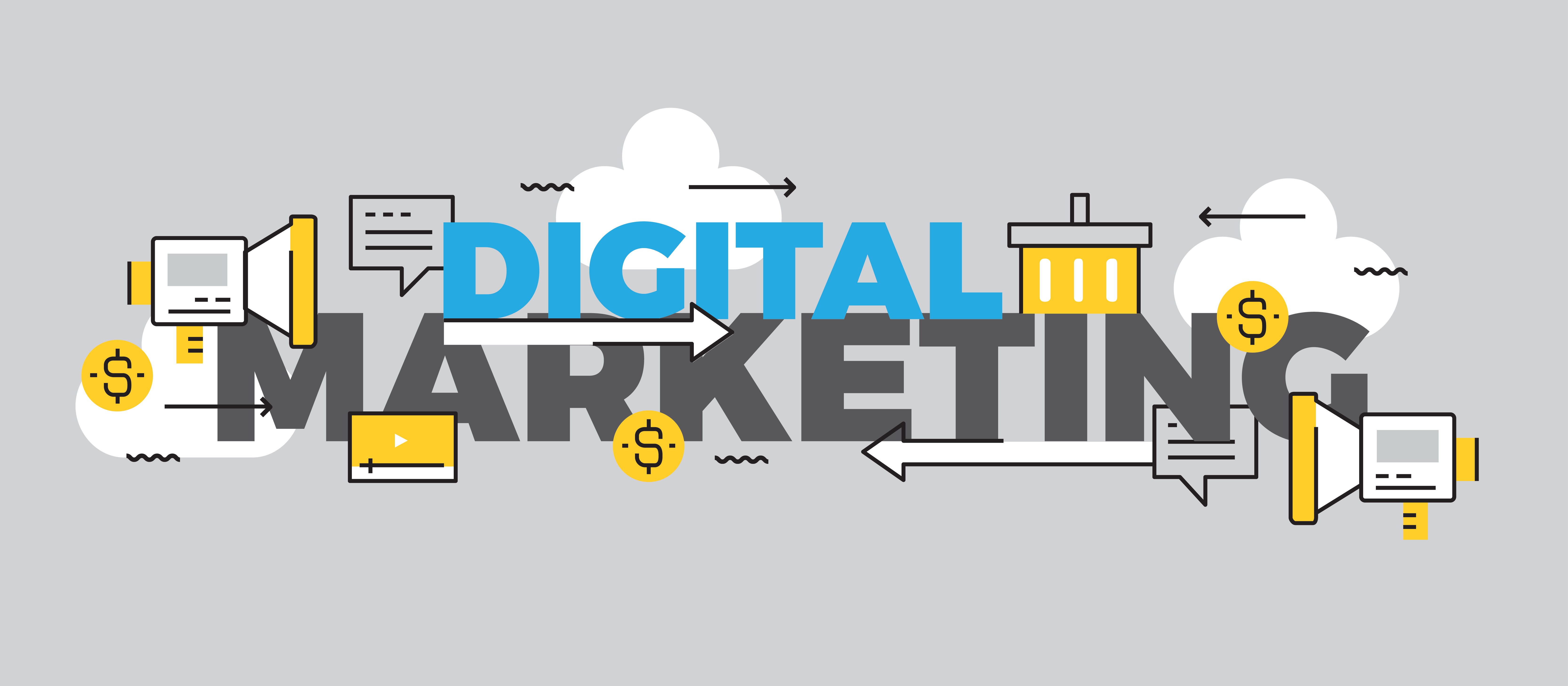 Many businesses believe that Digital Marketing has no place in the strategic planning for B2B marketing. This is because traditionally B2B business have mostly relied on above-the-line marketing, work-of-mouth, referrals and networking.
One of the most important thing to bear in mind is: Who is the person/business you are trying to sell your services to? How does this "decision-maker" behave? What triggers the decision-making process with your target audience.
It is thus important to embrace new platforms and venture into new areas that are now contributing in the decision-making process of your target audience.
We thus believe that, often, B2B organisations are not getting the most from today's marketing since they don't have a planned approach to a more holistic Marketing Strategy.
A B2B Marketing Plan, what we should know?
Developing a clear B2B strategy will enable you to have a competitive edge. Most companies do not have a clear idea of WHO they are targeting and WHAT they are trying to "sell".
Understand your audience and define that audience
What have you done so far and what have you achieved with each initiative. A SWOT would help identify your problem areas as well as strengths on which you can build further.
How does your current Sales Process work? How effective has it been? Get a better picture of this process and try to put your finger on that 1 thing that should at least double your effectiveness with better structured thinking and using the right frameworks.
Embrace Digital; include a clear and strategic digital plan to differentiate yourself from competition
Once you know how your audience behaves and how they have interacted with you in the past, you also need to understand how your existing as well as your new "age" audience wishes to interact with you in the future.
Identify the right channels to position you better vis-à-vis this audience.
Give your audience the information they seek with the most and simplest ease possible
The right tools are key to reaching the right audience at the right time for the right decision to be made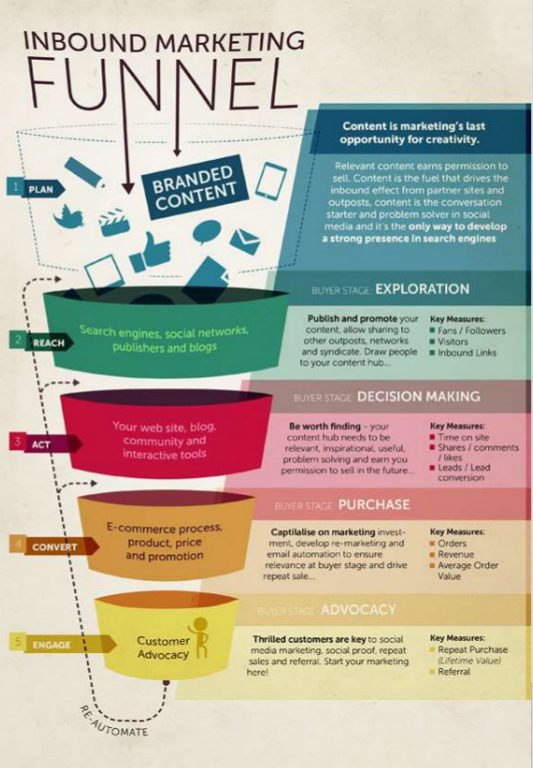 We recommend;
Have a clear, structured, easy to use Website (Credibility, Trustworthy, Professional, answers your audience questions, clearly shows that your company is worth doing business with)
Online Catalogues
Blogs for Inbound Marketing
Feedback Tools
Analytics to help optimise customer's journey
Lead generation devices
Paid Search Marketing for lead generation (geographic targeting)
SEO to increase your website and your brand's visibility
Strong PR exercise that is shared on your online platforms
Brand Advocates
Social Media Marketing on the right platforms
User-Generated Content
We also believe that a strong client relationship exercise can only reinforce all the different initiatives that we have mentioned above.
Sphere Media Technologies has built strong B2B Digital Marketing Plans for businesses with outstanding results. We believe we can help you acquire visibility and leads with a well-defined Marketing Plan. Contact us on 433 8020, Facebook  or on digital@spheremedialtd.com.